Empowering Our Community Through Technology
At Techie Gurus, we deeply believe that businesses have a significant role in uplifting the communities they serve. Our commitment to Corporate Social Responsibility (CSR) isn't just a checkbox, it's a core value that drives us. As a leading Technology company in Adelaide, we recognize the significance of CSR and are dedicated to creating a positive impact through various initiatives.
Our Dedication to Empowering the Community
In today's digital age, access to technology and digital literacy has become essential for social inclusion and personal growth. At Techie Gurus, we are passionate about making a difference by focusing on initiatives that empower the community and foster a culture of giving back.
Empowering Senior Citizens: Cybersecurity Training
We recognize that senior citizens can sometimes feel overwhelmed by the complexities of the digital landscape. That's why we're dedicated to empowering them with the knowledge and skills they need to navigate the online realm safely and confidently. Our specialized cybersecurity training sessions are tailored to address their unique needs, ensuring they can enjoy the benefits of technology without compromising their security. Best of all, we are offering the training free of charge, so there are no barriers to access for anyone seeking to enhance their online safety.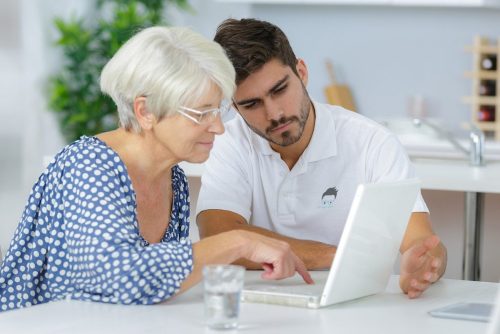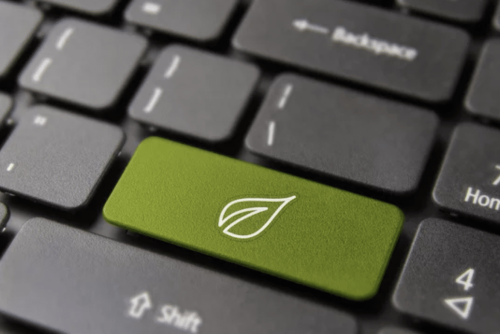 E-Waste Recycling: A Sustainable Approach
Our commitment to sustainability is unwavering. Through our e-waste recycling program, we take a responsible approach to disposing of electronic waste. We encourage individuals and businesses alike to contribute to environmental preservation by safely recycling their outdated or non-functional electronics. By diverting e-waste from landfills, we not only protect our planet but also ensure that valuable materials are repurposed, reducing the need for resource extraction. Join us in our mission to create a greener, more sustainable future for generations to come.
Continuing Our Commitment
As we continue to grow, we are committed to expanding our CSR initiatives to encompass more areas that align with our values and expertise. Our dedication to the community extends beyond technology—it's about creating meaningful connections and uplifting those around us.
Join Us in Making a Positive Impact
At Techie Gurus, we believe that every action, no matter how small, can make a difference. We invite you to join us in our journey to empower the community and make a positive impact through technology. Whether you're seeking reliable Computer Repairs, IT Outsourcing, Training or simply want to learn more about our CSR initiatives, we're here to help.
Contact us today to explore how you can be a part of our mission or to inquire about our services. Together, we can harness the power of technology to create a better future for all.