Fastest Onsite Computer & Laptop Repairs In Adelaide
Specialist in Quick Service with best price!
Who We Are
We are a team of professionals specialising in Computer Optimisation and Repairs. We are friendly, we don't use technical jargon and we are ready to come to you anywhere in Adelaide!
View Services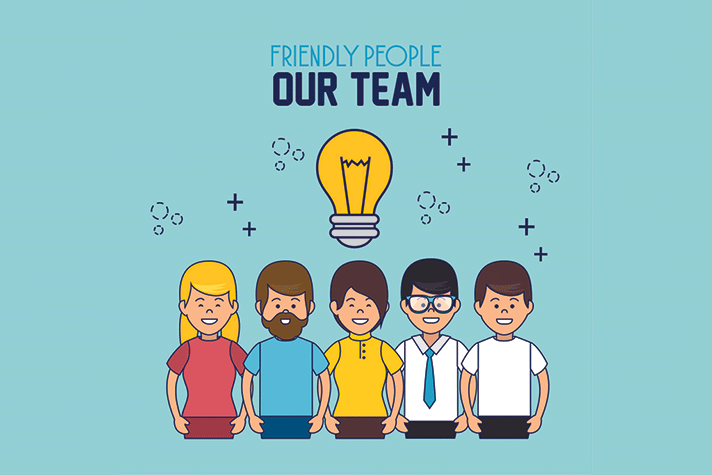 Whether it's a work emergency or you're desperate to find out the end of the last episode you were streaming; there's rarely a good time for your computer to call it quits. With our laptop and PC repairs you can get back to what you were doing fast. We visit homes and offices across Adelaide to make sure computers everywhere are running as they should. We know computers better than anyone. If your laptop, PC or Mac, is malfunctioning – let us help. We visit homes and offices across Adelaide, including Salisbury and Campbelltown, to ensure fast repairs are only a call way. Schedule a visit now or contact us on 1800 800 121 to learn more.
Contact the Experts with Computers – Both PC & Mac
15+ Years of experience in Computer Repair and Optimisation